For shelter animals and new pets coming home, one of the keys to a successful transition and bond is in the bowl. Meet expert volunteer Perry Fanzo and read on to learn the five ways that consistent, science-led nutrition helps support successful pet adoption and parenting.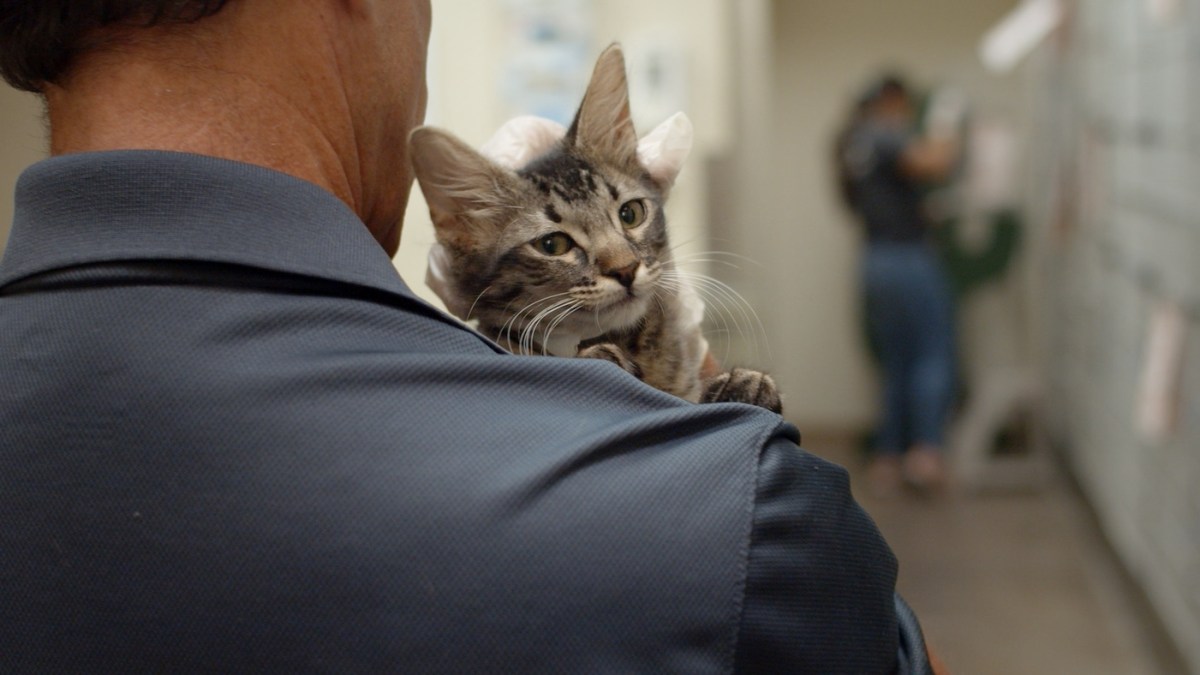 The adoptability factor
Over his two decades with the Arizona Humane Society, Fanzo has witnessed firsthand the interrelationship of nutrition, adoptability, and a healthy bond with a new family.  "Many of these animals come in the door…and they have not been on a proper diet," he explains, "so [when] setting them up for success and getting them into a home, food is a huge part of that." Hill's Pet Nutrition, the company that provides Arizona Humane with pet food year-round, takes a science-led approach to the development of its products, with consideration for an animal's age, size and health status–all of which require a unique balance of nutrients to help support overall health and well-being.
Easing the transition home
The average shelter animal has been through a lot, and leaving the familiarity of a shelter can be a bewildering experience. The two key moves at this crucial transition, according to Fanzo, are consistent feeding practices and high-quality nutrition that take their cues from the shelter's approach. "That's how we set people up for success. We give them the same bag of Hill's pet food to take home," he explains, referring to his shelter's partnership with Hill's Food, Shelter & Love program. "They see how good the animal is, how healthy and happy it is. It's a great testament to the food itself."
Physical and emotional wellness
"When dogs arrive at the shelter and get on a normal feeding schedule with something that's nutritious, not only their physical appearance changes," says Fanzo. "Their mental and emotional state changes too. You start to see the dogs happier – their outlook just improves tremendously." A science-based balanced diet packed with essential nutrients provides the building blocks for strong bones, healthy muscles, and robust immune systems, while restoring physical signs of inner vitality like a lustrous coat and healthy skin. According to Fanzo, food plays an especially pivotal role for puppies and kittens: "They're not mature physically and their whole gastrointestinal system is shaky to begin with, so you've got to get them on really good food immediately."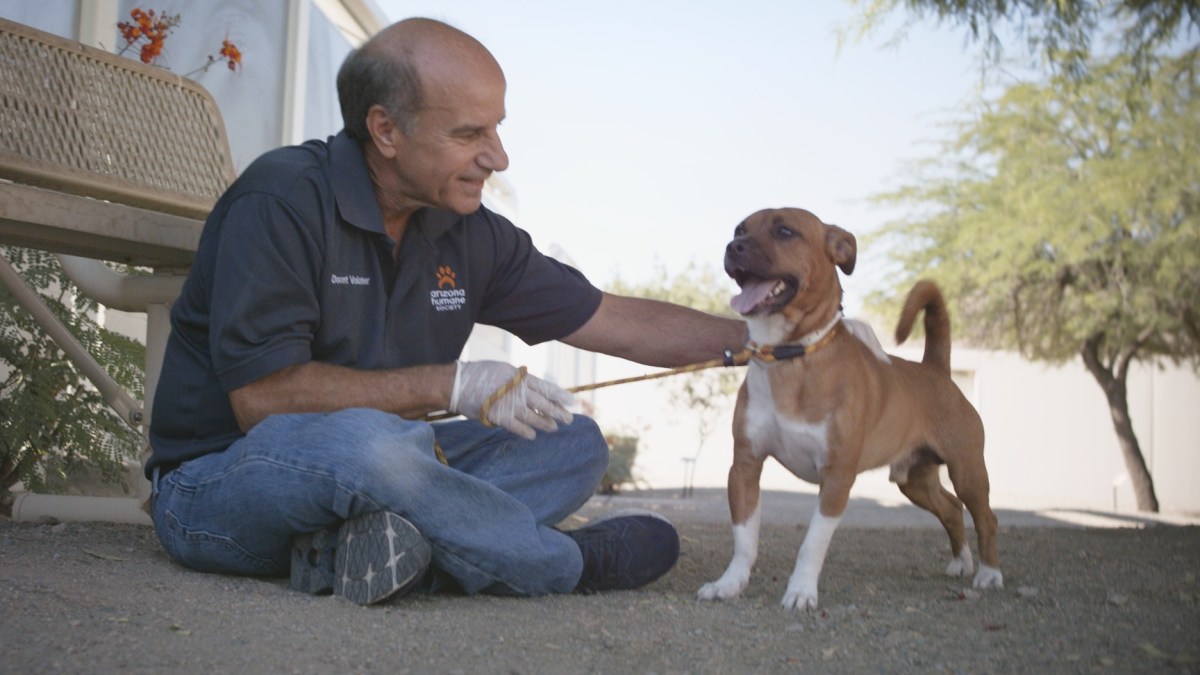 Serves as a tool for training, bonding
Mealtimes present invaluable opportunities for connection that aid in more ways than one. Establishing a regular feeding schedule offers a manageable routine and sets the stage for deeper bonds to form. During feeding time at the shelter, "[The animals] realize that the people here are taking care of them," Fanzo notes. It also helps animals internalize the concept of food as a reward for positive behavior.
Lays the groundwork for health, longevity
A pet on a proper, science-based nutrition plan may be less prone to health issues such as obesity, diabetes, and digestive problems. Nutrition also helps support a strong immune system, which helps pets better ward off illnesses and infections.  In fact, millions of shelter animals nationwide have relied on food provided by Hill's Pet Nutrition to help them be healthy, happy and ready to go home.

Hill's Pet Nutrition is proud to return for the sixth consecutive year as the national sponsor of NBCUniversal Local's nationwide Clear The Shelters pet adoption and donation campaign, which is approaching 1 million adoptions in its ninth year. Hill's year-round support of local shelters through the company's Food, Shelter & Love program, has provided over $300 million in food and helped more than 13 Million shelter pets find new homes since 2002.