Jane Lynch Hosts 'Clear the Shelters' Special
Jane Lynch hosts NBC's fourth annual "Clear the Shelters" special. Watch the most memorable moments from across the country of this year's animal adoption initiative.
Published Sep 7, 2018 at 7:57 PM | Updated at 8:22 PM GMT on Sep 7, 2018
About Clear the Shelters
NBC and Telemundo owned stations are teaming up with hundreds of shelters across the country to host Clear the Shelters, a nationwide pet adoption drive on Saturday, August 17 to help find loving homes for animals in need. More than 250,000 pets found their forever homes since 2015.
2018 Clear the Shelters: Part 2
2018 Clear the Shelters: Part Two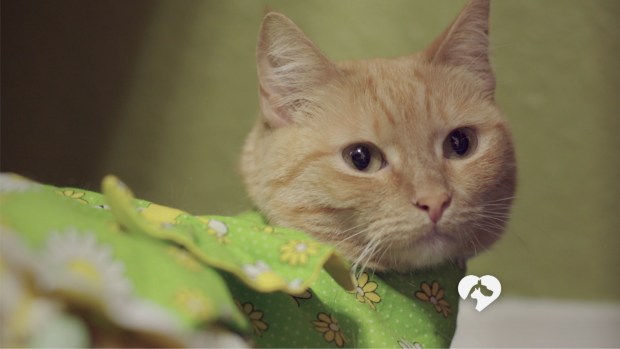 2018 Clear the Shelters: Part 3
2018 Clear the Shelters: Part Three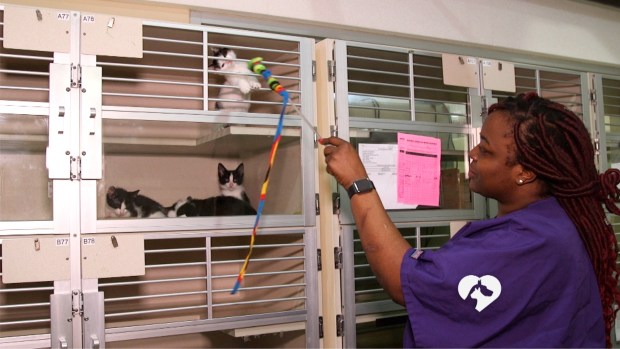 2018 Clear the Shelters: Part 4
2018 Clear the Shelters: Part Four